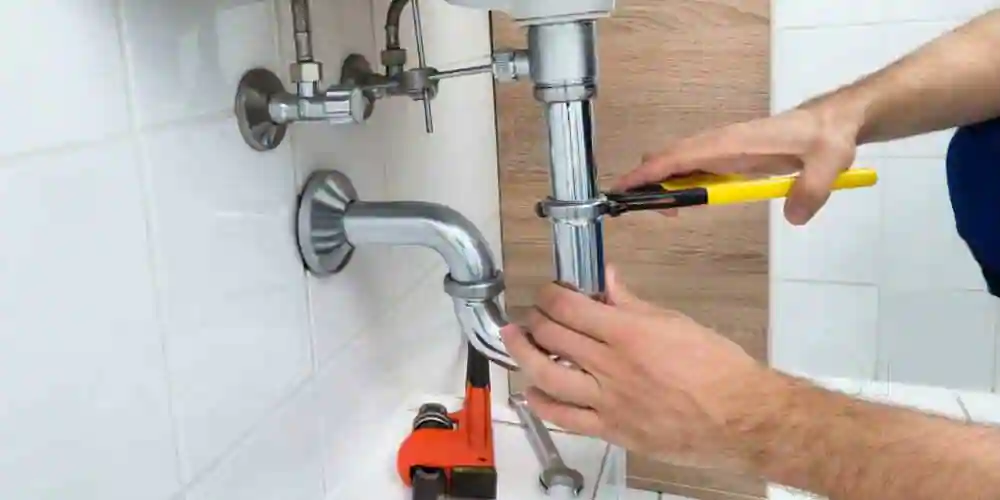 Finding the proper Denver plumbing, heating, & cooling firm does not have to be a tough procedure. Here at the Time Plumbing, Heating and Electric Inc., we want to make your decision-making process as simple as possible.
During each and every service call, the professionals that make up our team are dedicated to satisfying your requirements. We are able to assist you in acquiring the peace of mind that is rightfully yours, regardless of what it is that you require, whether it a replacement water heater, maintenance on your HVAC system, or even electrical upgrades.
There is nothing more annoying than when the plumbing or the HVAC system stop working properly. By finishing all of the works on time without sacrificing quality, we ensure that our clients have the least amount of disruption possible in their business operations. You may rely on us to provide the solution you require at a cost that is within your budgetary comfort zone.
Professionals In Your Area Offering Their Services
Time Plumbing, Heating and or Electric Inc. was founded in 1983 by Brad & Judi Apple with the intention of serving our community with first-rate plumbing, heating, and electrical services. Our mission has always been to provide unrivalled service to our customers by means of high-quality products and services; these core beliefs have not changed throughout the years.
We are able to give our customers with service that is both timely and customised since our business is owned and run entirely within the community. We are a reputable organisation with an A+ rating that is familiar with the requirements of people living all throughout the Denver metropolitan area. Because we offer services that are compliant with all applicable regional rules and safety standards, you may be secure in the outcomes of using any of our services.
We need you to have peace of mind for a lengthy period of time. Because of this, all of our solutions are carried out exclusively by specialists in the relevant field using only items and tools of the highest possible quality.
Personal Attention
Are you seeking for more than simply a technician that can show up when they say they will and finish the job? At Time Plumbing, Heating and Electric Inc., our number one priority is to make sure that working with us is as easy and stress-free as possible.
We are on time and prepared to get to work. The fact that we put the needs of the consumer first set us apart from competing businesses. We make it a point to genuinely pay attention to all of your comments, questions, and concerns. We devise solutions that are adapted to your particular circumstances and get your approval before implementing them.
You will be involved in the process, and the specifics of the service will be gone over with you before it begins, so that you will be aware of what to anticipate. We will not begin any service until we have received both your permission on the job, as well as on the price, and your instructions.
When our work is done, having received such a high degree of individualised care enables us to have more tranquilly. You won't have to stress about further issues cropping up, being surprised by unexpected bills, or dealing with technician who try to sell you additional services or products that you do not require.
Everything is laid out before you in a straightforward manner for your ease of use. Because of this, you won't just have a nice experience, but also plumbing and HVAC equipment that will be more reliable for many year to come.
OUR Guaranteed TO YOU
Qualified, high-quality plumbers that have a wealth of expertise and certifications
Show up on time and at a time that is most convenient for you.
Never add an overtime rate to your bill.
Never add on any additional fees for evenings or weekends.
Before beginning work, I will provide you with an estimate in writing.
Explanation of the suggested work in its entirety
Trucks completely stocked with everything necessary to do your job during the same day
Take care of your house and show proper deference to it.
Take care of the messes we've made.
Provide a free inspection of the plumbing in the entire home as an additional service.
Maintain the greatest possible standard of quality in all of your work.
Continue to communicate with you to verify that all of your needs are met.
Every one of our technicians goes through a thorough screening process, including a drug test.
Adhere to business procedures that are honest and ethical.